Eastern Standard Preview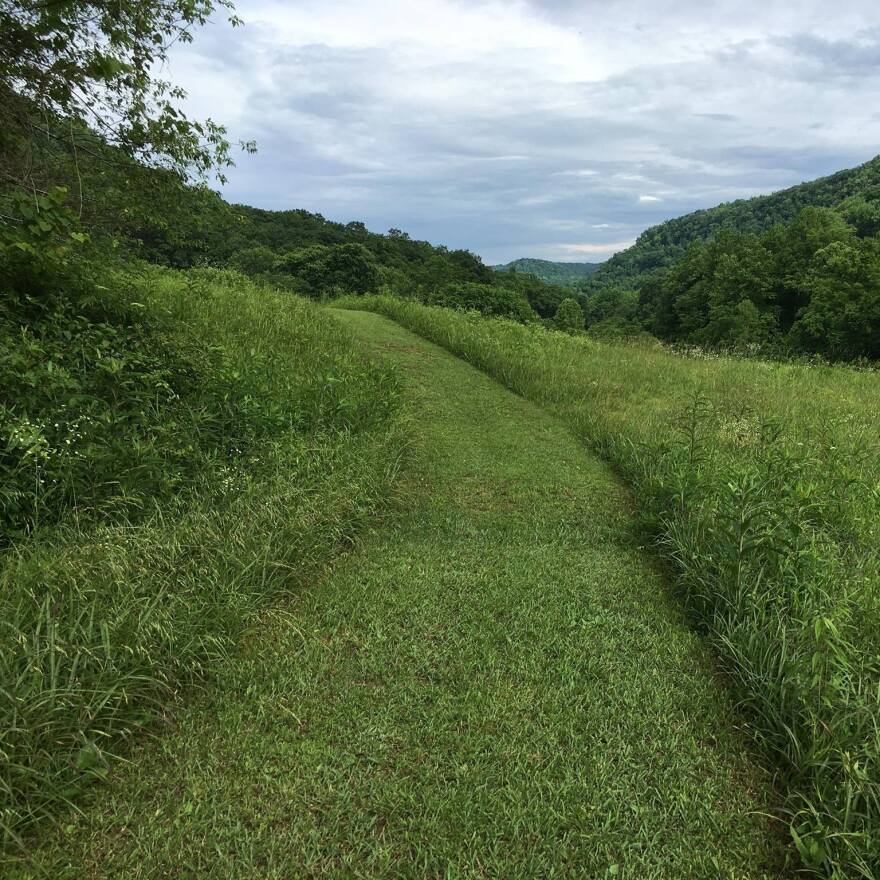 Part One of a two-part series devoted to the challenges of keeping roofs over the heads of Kentuckians who, as a direct consequence of the pandemic, have lost jobs or taken pay cuts. Also hit hard are those who make a living owning and managing residential rental properties. Featured in Part One: details of the latest CARES Act, as well as interviews with Adrienne Bush, Executive Director of the Housing and Homeless Coalition of Kentucky; and EKU professor James Pennington, an attorney whose Lexington firm has a tenant-landlord practice. Part Two, airing on January 21, will focus on assistance resources and solutions.
Contact: Tom Martin at es@eku.edu or leave voicemail at 859-622-9358
If you appreciate access to this important content during this global pandemic, please help us continue to provide public service journalism and information to Central and Eastern Kentucky communities. Please make your contribution to WEKU today.