Eastern Standard Preview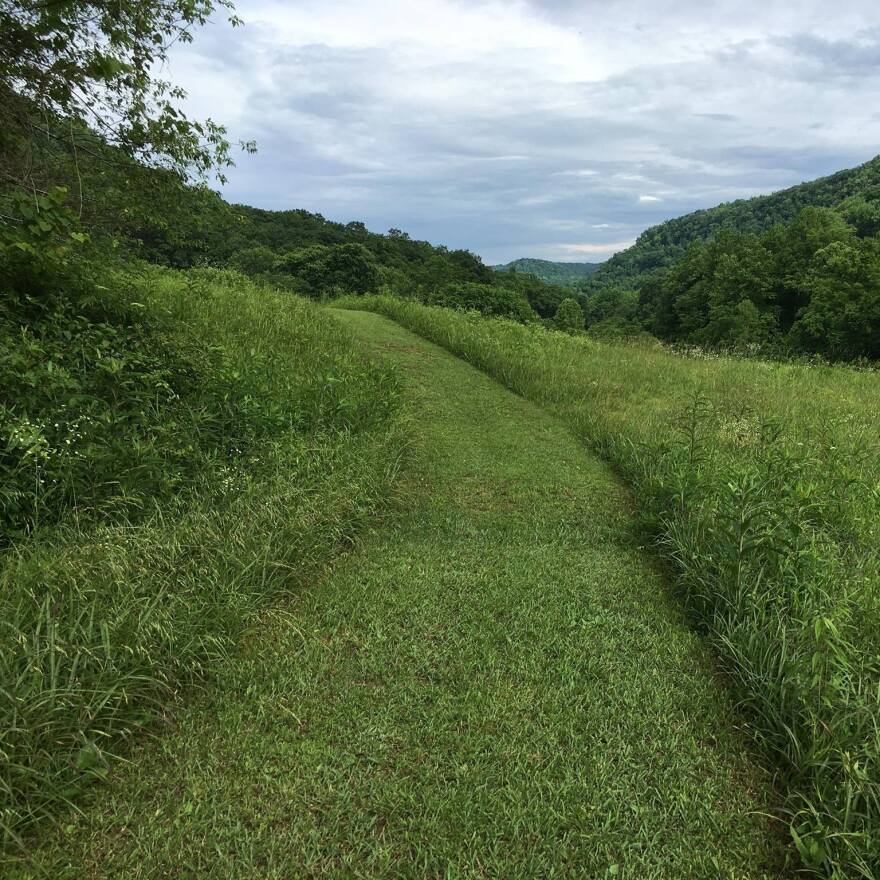 Neighbors helping neighbors keep their businesses afloat | A for-profit and a non-profit partner to bring change to the nutrition of a next generation of Eastern Kentuckians |How one who has made his fortunes in coal is now giving back | The late Ruth Bader Ginsburg is celebrated in the latest offering in our series on the 19th Amendment | And how suitcases and hair are making differences in the lives of foster children and kids battling cancer.
Contact: Tom Martin at es@eku.edu or leave voicemail at 859-622-9358
If you appreciate access to this important content during this global pandemic, please help us continue to provide public service journalism and information to Central and Eastern Kentucky communities. Please make your contribution to WEKU today.