Eastern Standard Preview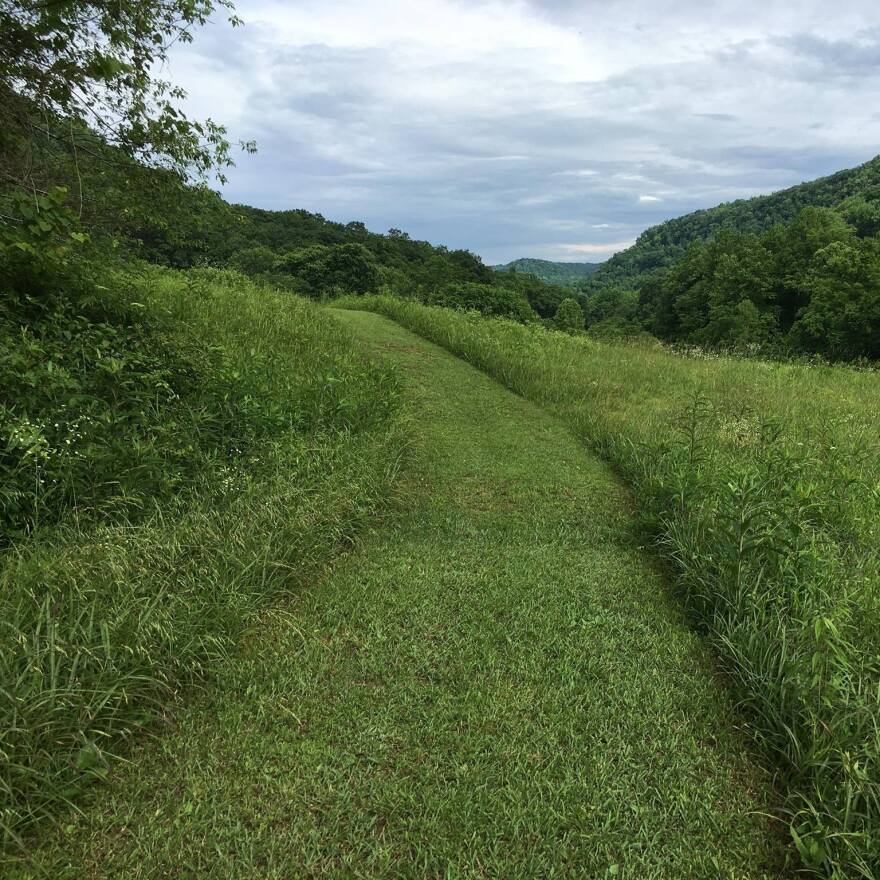 The extent of child abuse and neglect happening in our backyard is, as our guest puts it, "shocking." We talk with CASA's Melynda Jamison. Why the 2020 Census matters to your children? Patricia Tennen of KY Youth Advocates and Lawrence County teacher David Prince are our guests. And, a chat with Jessie Hunt, one of four Kentuckians selected as a Fellow for the first class of the Appalachian Leadership Institute.
Contact: Tom Martin at es@eku.edu or leave voicemail at 859-622-9358
People like you value experienced, knowledgeable and award-winning journalism that covers meaningful stories in Central and Eastern Kentucky. To support more stories and interviews like those featured in this edition of Eastern Standard, please consider making a contribution.