Jan. 23 Eastern Standard Preview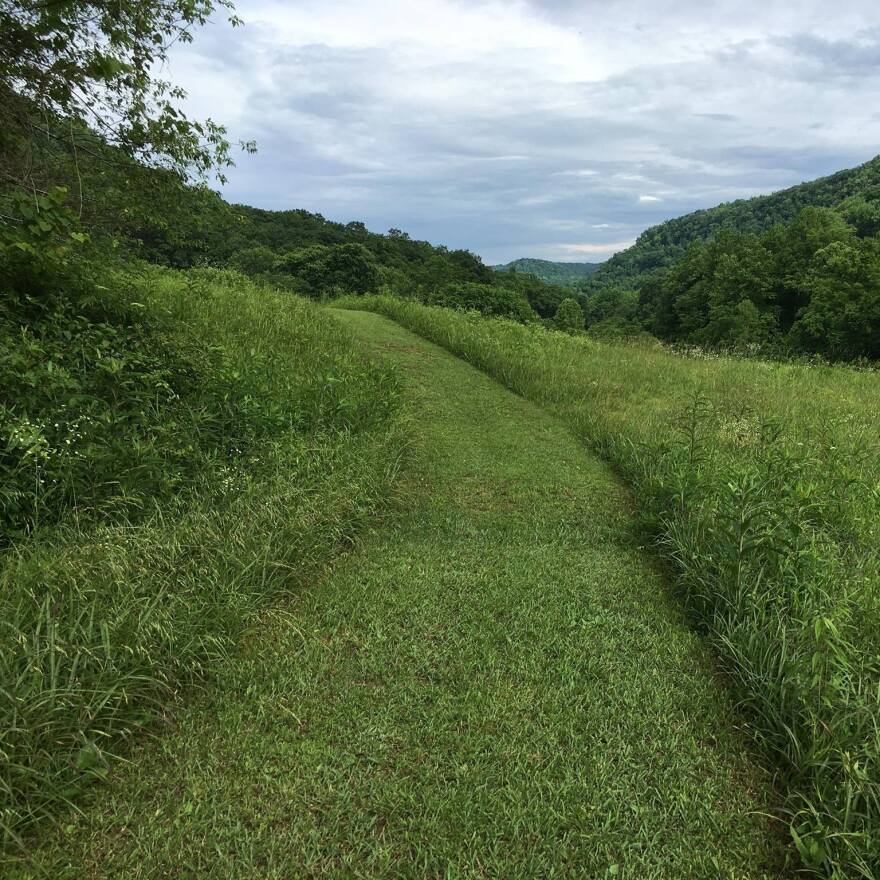 On this week's program, the care and feeding of the Kentucky mind. Eastern Kentucky University Interim President David McFaddin and University of Kentucky President Eli Capilouto. And, Prichard Committee executive director, Brigitte Blom Ramsey makes a 'big bold ask' from a budget-strapped state legislature.
Contact: Tom Martin at es@eku.edu or leave voicemail at 859-622-9358
People like you value experienced, knowledgeable and award-winning journalism that covers meaningful stories in Central and Eastern Kentucky. To support more stories and interviews like those featured in this edition of Eastern Standard, please consider making a contribution.