Eastern Standard Preview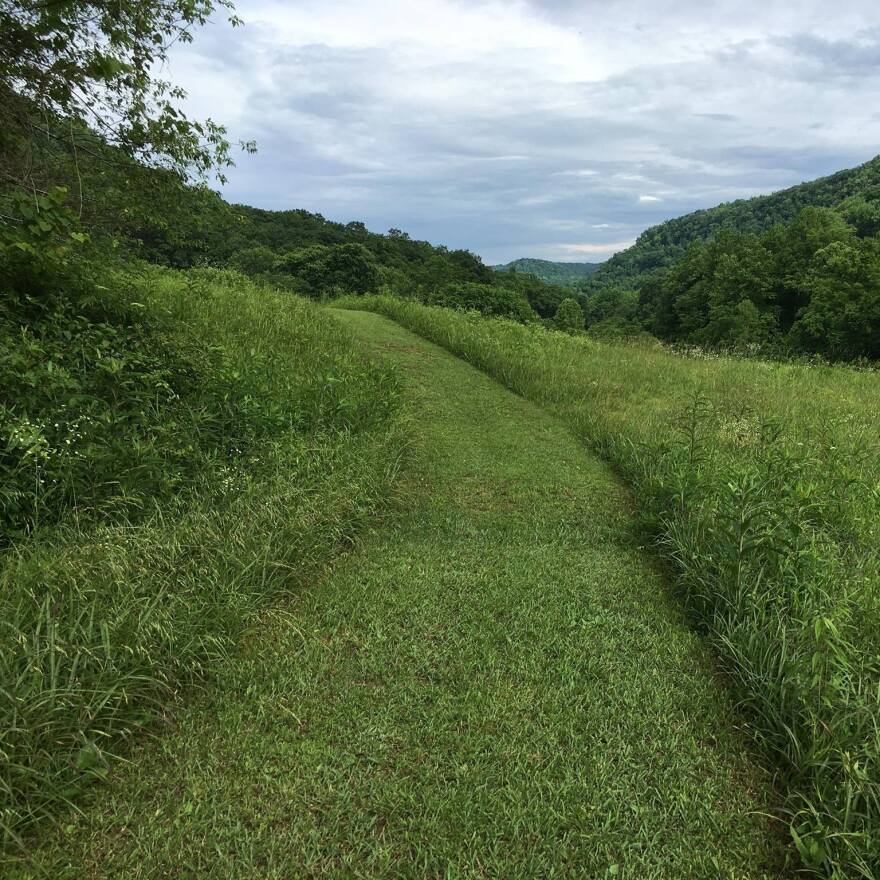 The short-term certificate is a red hot commodity in Kentucky higher education. Details of new research from Dr. Aaron Thompson, president of the Council on Postsecondary Education | Adam Edelen discusses his plans for a solar farm on a reclaimed mine site in Martin County | The US Forest Service management plan for the Red River Gorge | The two proposals for management of the historic Kentucky Theater in downtown Lexington.
Contact: Tom Martin at es@eku.edu or leave voicemail at 859-622-9358
If you appreciate access to this important content during this global pandemic, please help us continue to provide public service journalism and information to Central and Eastern Kentucky communities. Please make your contribution to WEKU today.