Eastern Standard Preview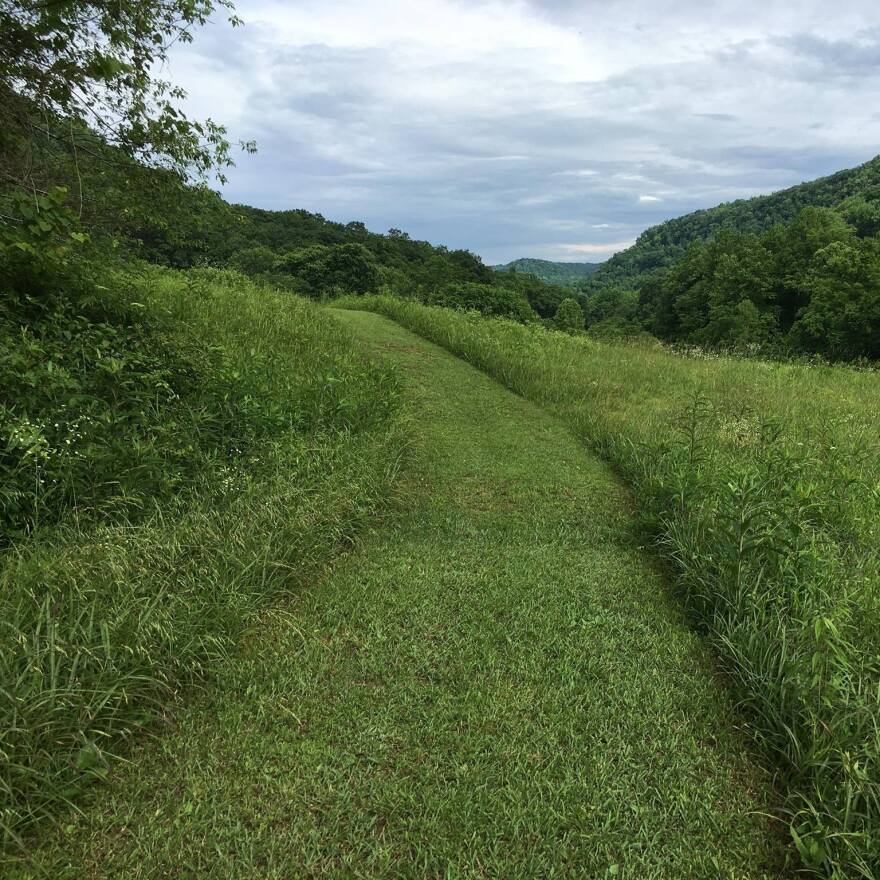 This week: an Eastern Standard special edition. In a time when local news media is shrinking, WEKU has been expanding its news team to keep you informed of what's happening around central and eastern Kentucky. With one final pledge drive for this fiscal year on tap for this week, this special edition features contributions from WEKU's Wendy Barnett, Samantha Morrill, Stu Johnson, Cheri Lawson, Corinne Boyer, as well as one of our many content partners in the region, Rae Garringer. Spend the hour with us and discover what is supported by your membership in this vital regional asset.
Contact: Tom Martin at es@eku.edu or leave voicemail at 859-622-9358
If you appreciate access to this important content during this global pandemic, please help us continue to provide public service journalism and information to Central and Eastern Kentucky communities. Please make your contribution to WEKU today.