2/6 Eastern Standard Preview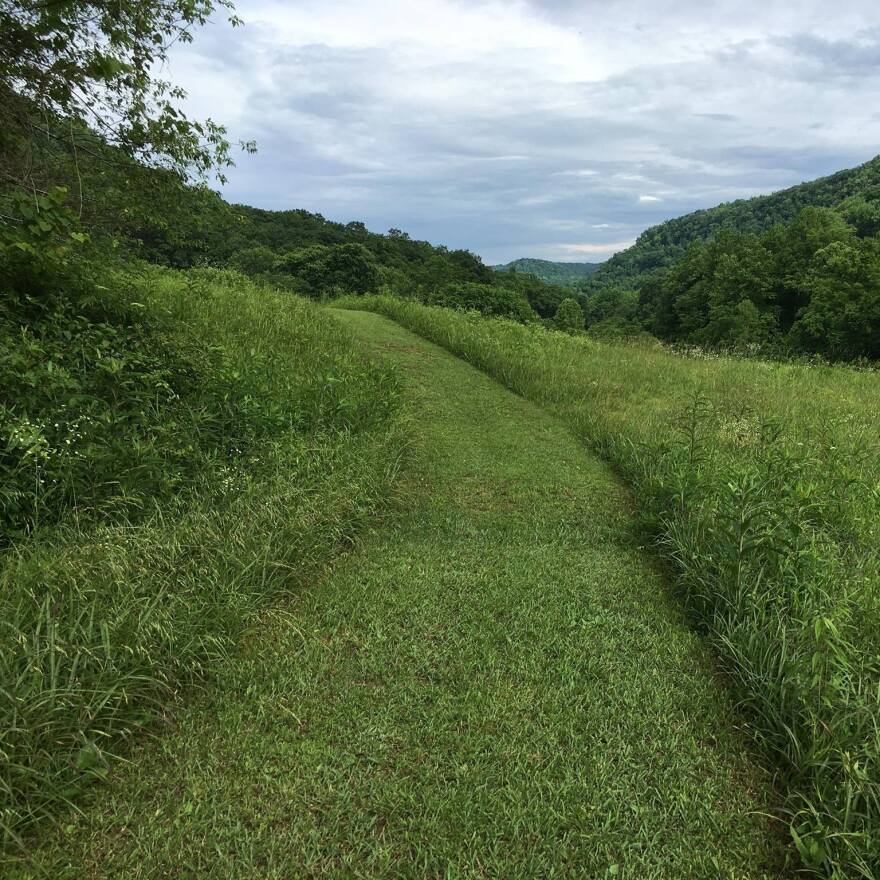 On this week's Eastern Standard:
A very different view on connections between coal mining and drug addiction | A workshop for those hiring second chance employees | Rising rivers, increasing accidents | The psychology of student stress | LexPhil conductor candidate interview.
Tune in Thursday at 11a, 7p and Sunday at 6p.
Contact: Tom Martin at es@eku.edu or leave voicemail at 859-622-9358
People like you value experienced, knowledgeable and award-winning journalism that covers meaningful stories in Central and Eastern Kentucky. To support more stories and interviews like those featured in this edition of Eastern Standard, please consider making a contribution.