Eastern Standard Preview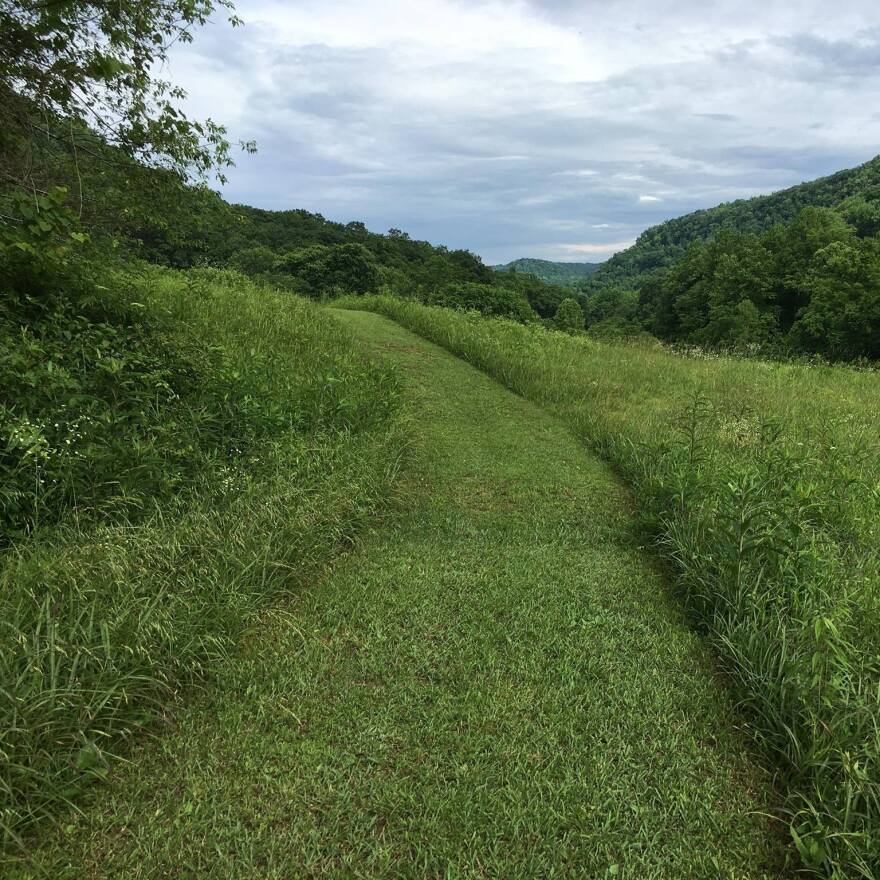 Combining on-the-job training for people in recovery with a demand for quality affordable housing in Eastern Kentucky. Interview with LexPhil Music Director & Conductor candidate Akiko Fujimoto. Is outdoor tourism a viable future for a transitioning Eastern Kentucky economy? We ask Gerry James, founder of Explore Kentucky. And, Chris Begley on the psychology of survival in the wild.
Contact: Tom Martin at es@eku.edu or leave voicemail at 859-622-9358
People like you value experienced, knowledgeable and award-winning journalism that covers meaningful stories in Central and Eastern Kentucky. To support more stories and interviews like those featured in this edition of Eastern Standard, please consider making a contribution.