Madison County see lower coronavirus cases; push continues for more vaccinations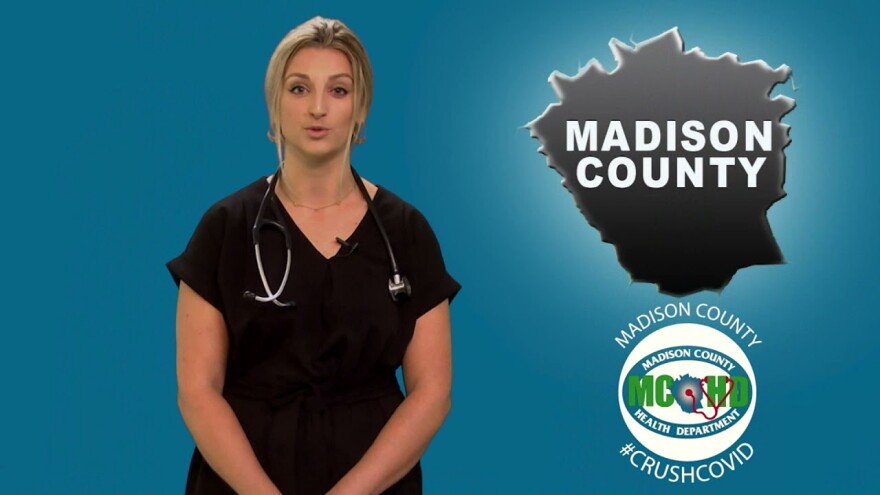 Coronavirus activity in Madison County is moving in the right direction. Madison County Health Department Spokeswoman Kelley McBride said COVID cases and the incidence of the disease have been falling. She noted the central Kentucky county finally reached the 50% vaccination rate, which is a milestone. Neighboring Fayette is reporting 75% coverage. McBride added it's difficult to know what causes the difference. "I'm not sure what you can attribute that to, but we are just encouraging people to do better and to increase our vaccination percentage," said McBride.
McBride said the incidence rate is at 57.5 per 100,000 population. As recently as September 17th the incidence rate of COVID in the Madison county was 138.6 per 100,000. McBride said deaths due to COVID are at 144, which does reflect an increase over the last month.
McBride noted Madison Countians can find the nearest locations for a vaccination by going to vaccines.gov and inserting their zip code. This is also a time to get influenza shots. McBride added information will likely go out next week about flu shot availability.