Eastern Standard Preview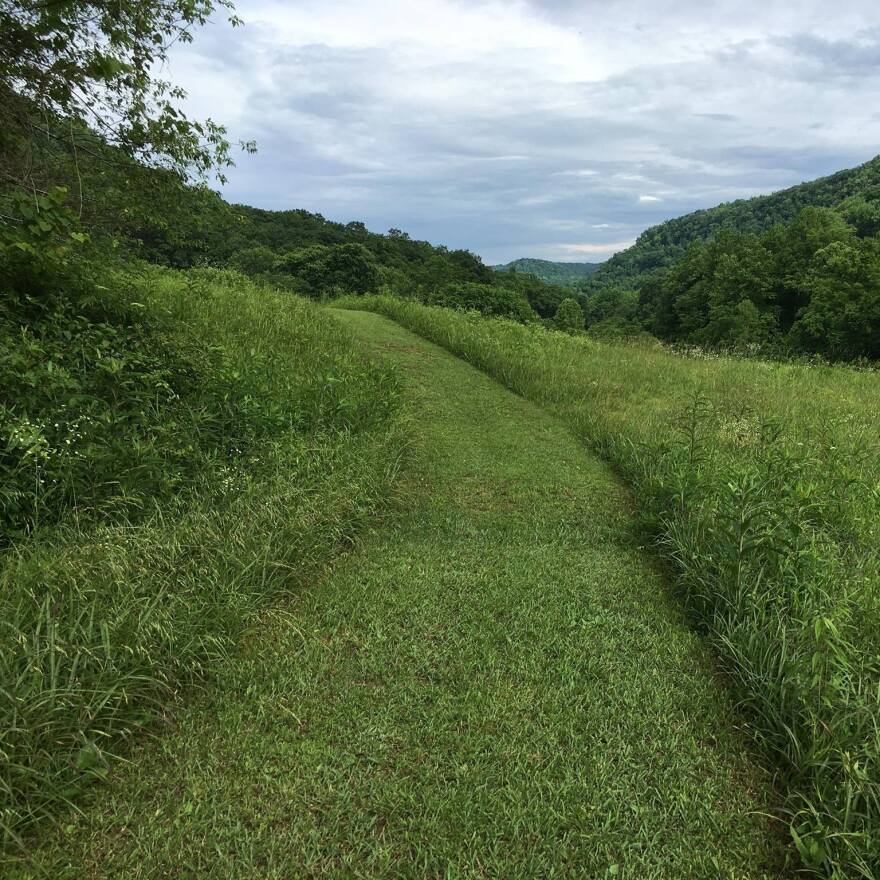 What is "Plan B" for the economies of the coalfield communities of Eastern Kentucky? Insights and information from Alison Davis, UK Professor of Agricultural Economics; Brian Mefford, head of the state's efforts to bring innovative ideas to the marketplace; Brian Whitacre, Professor of Agricultural Economics at Oklahoma State University on development of a tool to measure rural innovation; Scott Koloms of CanopyKY on the global "good business movement." Bobby Clark of Sustainable Business Ventures on workshops for would-be rural entrepreneurs.
Contact: Tom Martin at es@eku.edu or leave voicemail at 859-622-9358
People like you value experienced, knowledgeable and award-winning journalism that covers meaningful stories in Central and Eastern Kentucky. To support more stories and interviews like those featured in this edition of Eastern Standard, please consider making a contribution.